UNITED Project Logistics division provides complete services for entire large-scale, heavy-lift projects handles projects of every dimension,complex transport requirements.A reliable partner in Sri Lanka.
Our specialist teams use the creativity and skills that come from long experience in the field. Anything heavy and oversized gets our special attention.
With consulting, planning, preparation and execution capabilities in the same hands, we offer an integrated approach to ensure that we meet our customers' precise schedules, whether the components originate from one country or from across the globe.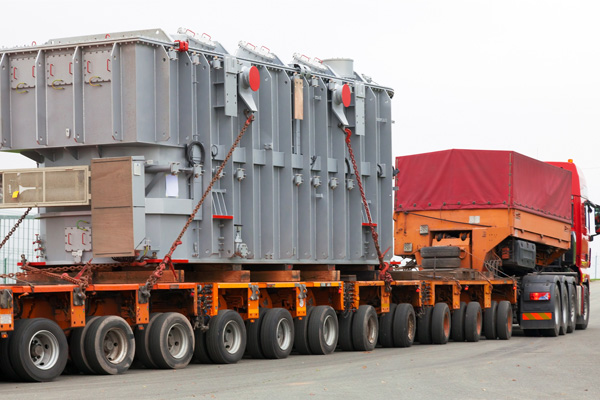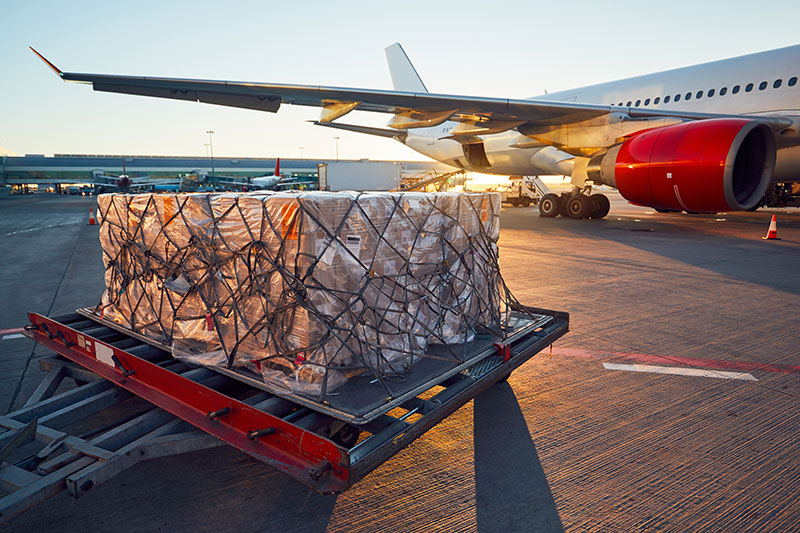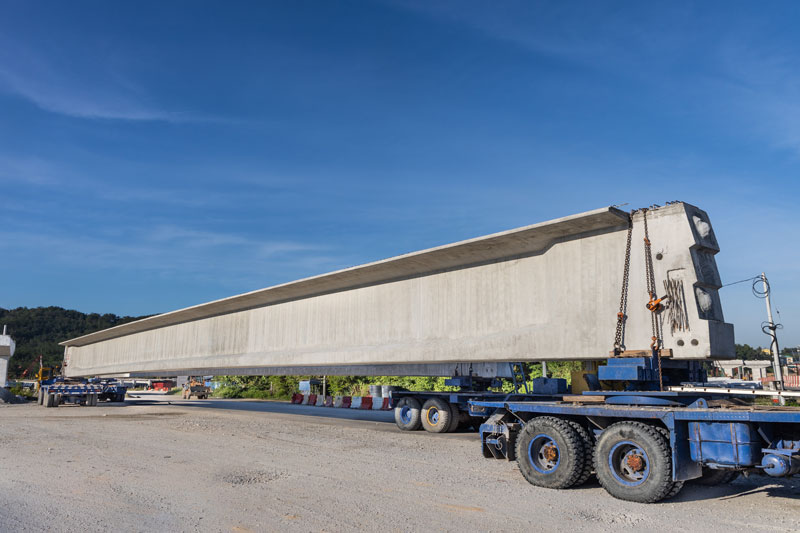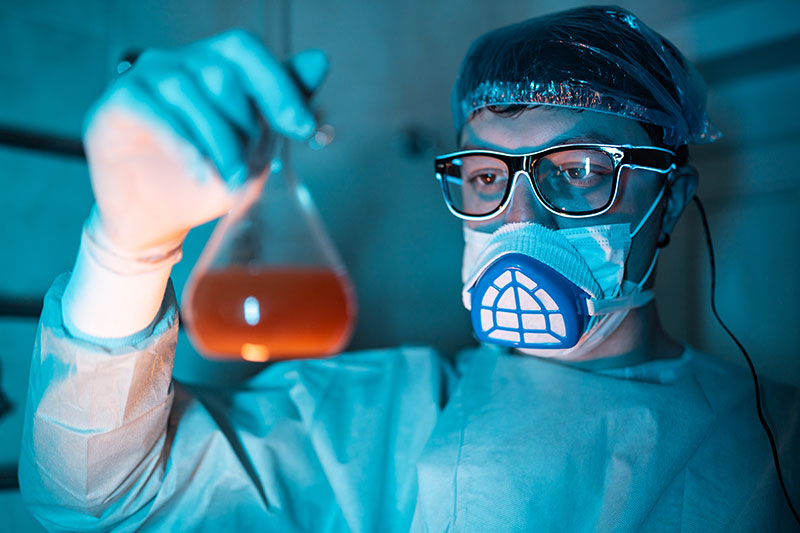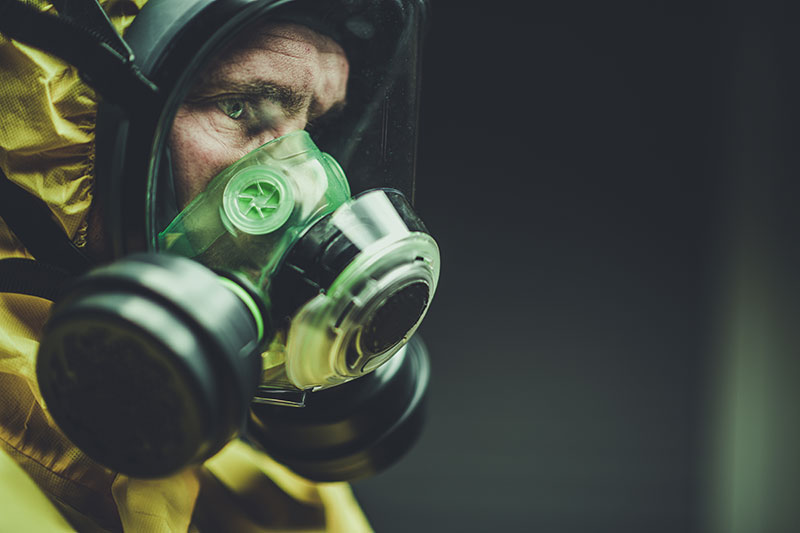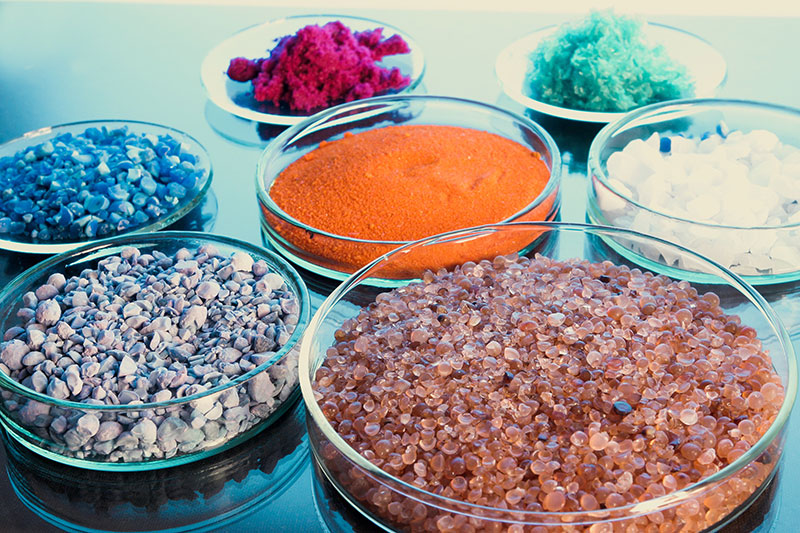 At United Logistics Colombo, Our dedicated staff, implements, and operates complex and innovative chemical solutions to customers. These experienced supply chain professionals understand how to meet the stringent safety and environmental requirements of the chemical industry while at the same time delivering high-value solutions that impact the bottom line.
Our chemical specialty business can effectively and efficiently meet the requirements of global chemical multinationals as well as niche specialty chemical businesses. In mature markets, United logistics solutions are typically asset light. However, in rapidly growing, emerging markets Special safety standards apply for chemical, oil and fertilizer products, and must be complied with at all times.
When transporting hazardous materials, it is especially important that you can rely on responsible handling, which we ensure with comprehensive safety and emergency management.
We have expertise in providing specialized logistics for pharmaceutical companies.Providing integrated logistics services for the pharmaceutical and healthcare industries.
We work with some of the clients in related industries like medical equipment, animal drugs, personal care,. Our visibility and monitoring service supports an additional services at every stage of the supply chain, specifically tailored to the needs of companies working in the pharma and healthcare sector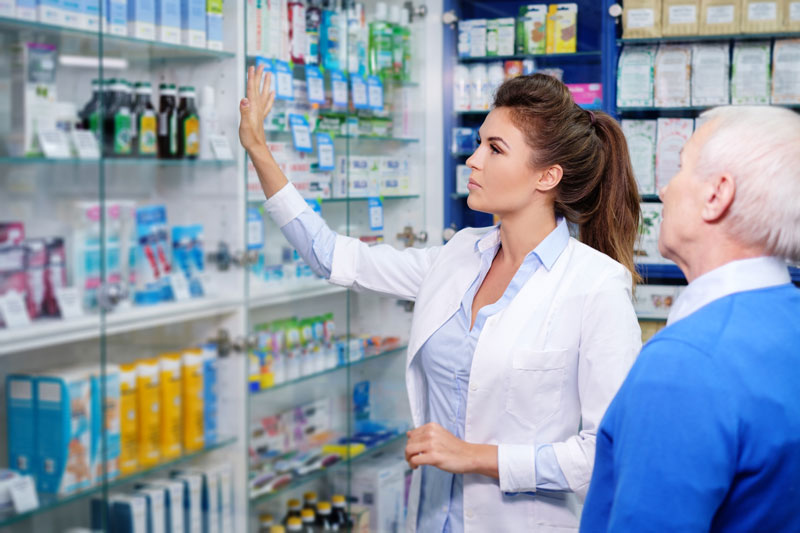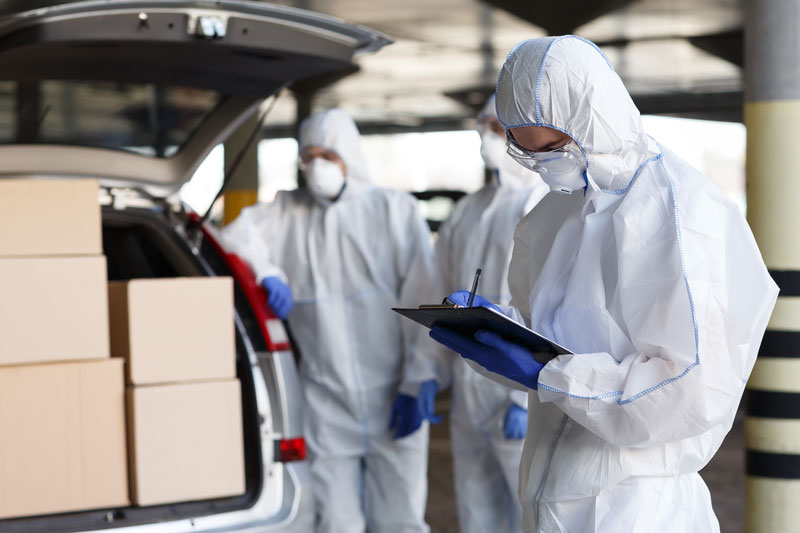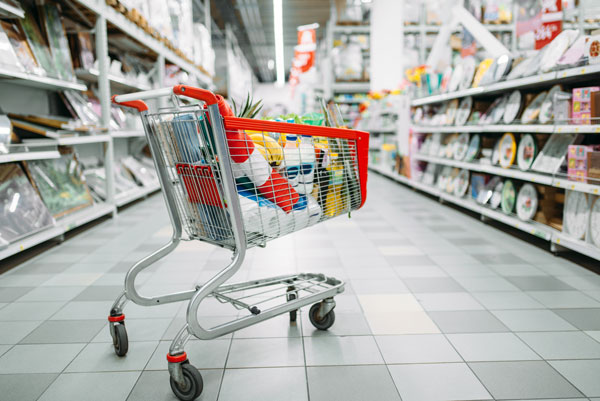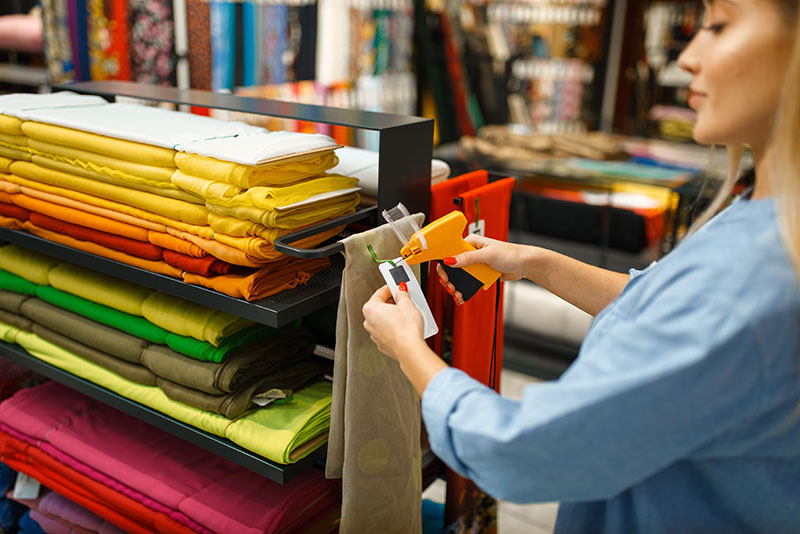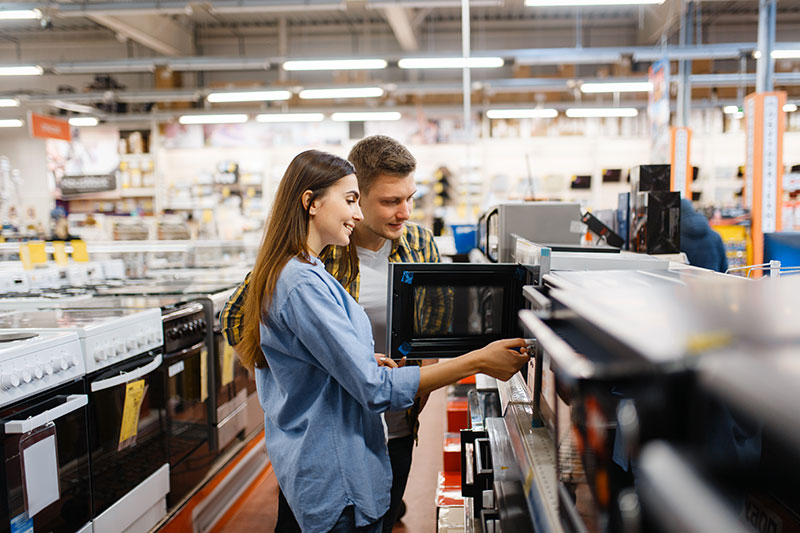 ULC offers innovative supply chain solutions to our consumer and retail clients, allowing them to enter markets faster, and deliver their products to end-customers at the right place and time.
Whether you're operating globally, regionally or locally, our consumer and retail team can configure our freight management and contract logistics services in a way that best meets your core business objectives.
We help automobile industry and improve product development for smooth go-to-market product launches. Through flexible, dynamic automotive supply chain solutions,