We provide a complete package of air logistics solutions. We understand that air freight is a premium and costly service, so our program focuses on quick transit and constant communication, combined with the ability to seize cost saving opportunities such as consolidation and intermodal options.
Our airfreight department develops a customized service plan for each customer, and then implements our required Operational Handling Procedure to ensure high quality service. Our team of air freight professionals follows through on each and every shipment and our customers can be assured of real-time status reports on all import and export air freight shipments at all times.
Air Freight Products & Services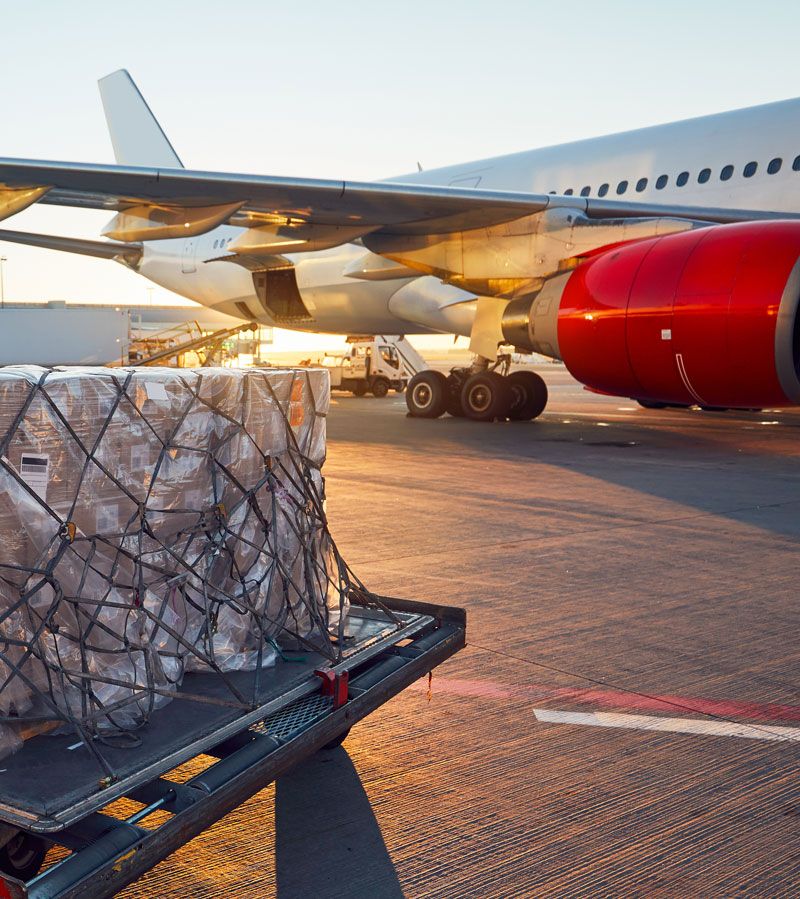 We offer a full array of ocean freight services including ocean freight forwarding and consolidation, and LCL or FCL container management. Using our contractual relationships with steamship lines, we offer highly flexible scheduling. In order to offer the best service possible, we have a dedicated ocean freight department specializing in FCL, LCL, Break-Bulk, Project Cargo and different types of cargoes on a global scale.
The flexibility and range of Ocean Freight Services offered by United Logistics provides our customer economical alternatives to other, more costly modes of transportation. Our logistics services cover not only shipments from port-to-port, but also the complete door-to-door supply chain solution.
Ocean freight products & services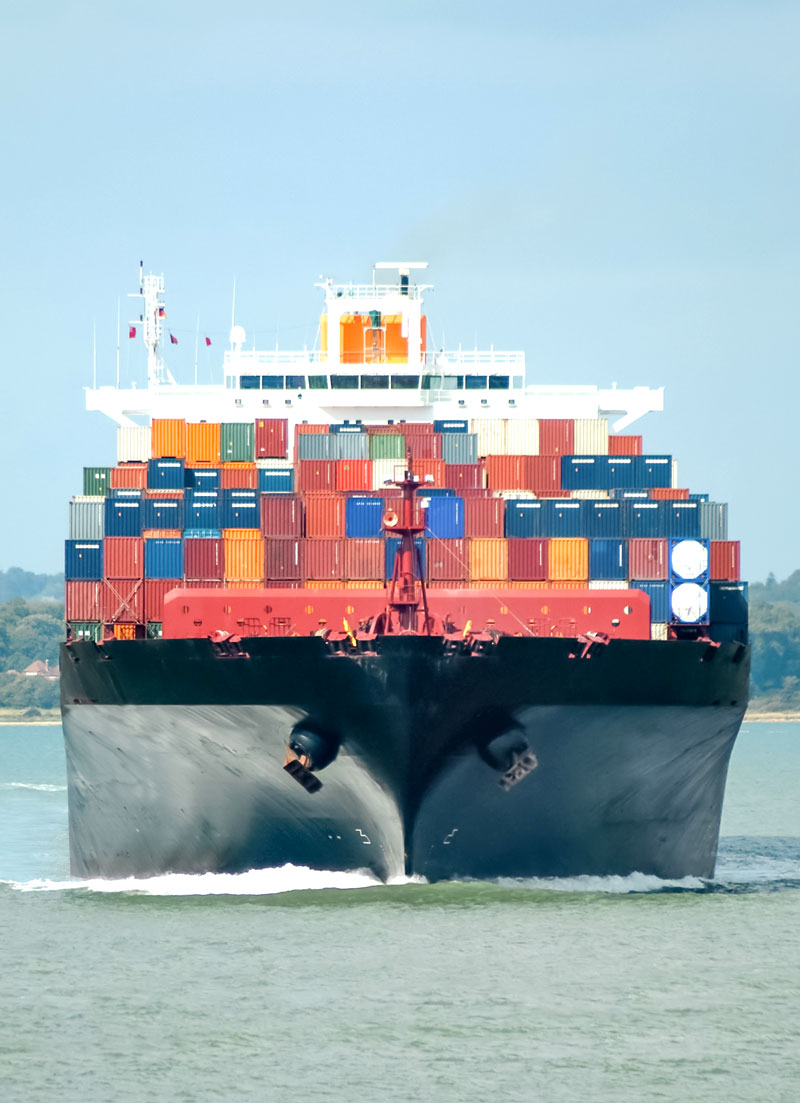 Our Road logistics team will ensure operational excellence as well as cost-effective solutions that meet your needs in terms of transit time, flexibility and innovation with an emphasis on Value Added Services. High service levels and unique solutions are characteristic of United Logistics operations.
Our asset-light operating model allows us the ability to choose the correct qualified subcontractors based on diverse customer requirements with an emphasis on compliance, safety, security, professionalism.
LTL (Less than Truck Load) and consolidation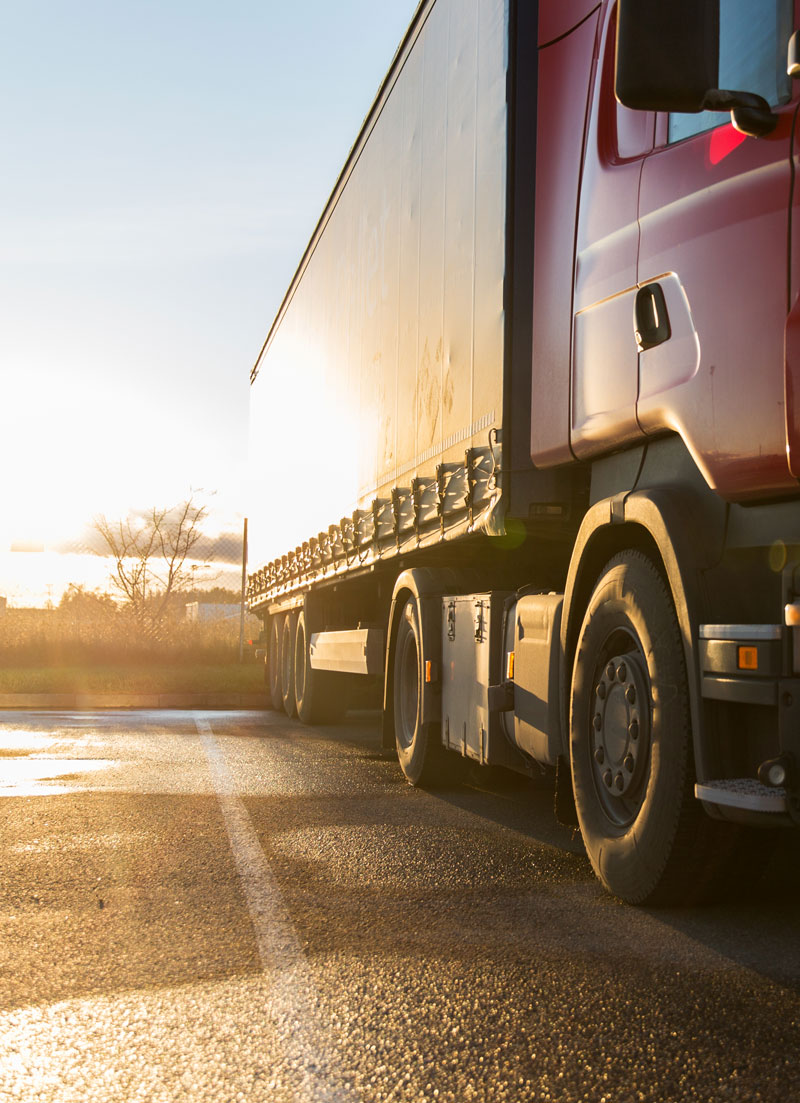 We have a strong presence with a better relationship mainly in China and Asian countries as well as with all the other members in the relative countries of the World Cargo Alliance which is the most powerful group of logistics networks. United Logistics has been a responsible member of WCA since 2015. All the ideal business to business shipping solutions covering the globe, expertise managing the logistics, successfully to expand your trade beyond the borders is not a hopeless dream anymore. What used to take weeks now happens in just hours or days.