United Logistics Colombo is a privately held company offers highly specialized solutions globally to meet diversifying customer needs using our resources integrated with the technology.
We provide comprehensive Freight Forwarding services whether it is by Air, Sea or road for the process of importing and exporting goods around the world smoothly making it faster and more cost efficient.
United Logistics Colombo has been developed gradually since its formation as a company having young and dynamic professionals with decades of experiences.
We have successfully became a popular brand amongst the customers, reputed organizations, stakeholders as well as the competitors in this challenging industry since 2013.
Most of the road transportation will be done by our own vehicle fleet powered with GPS tracking system for real time monitoring.
We have our own sister companies exclusively catering Sea Freight clearing and Air Freight clearing activities unitedly to fulfill import clearances and forwarding process.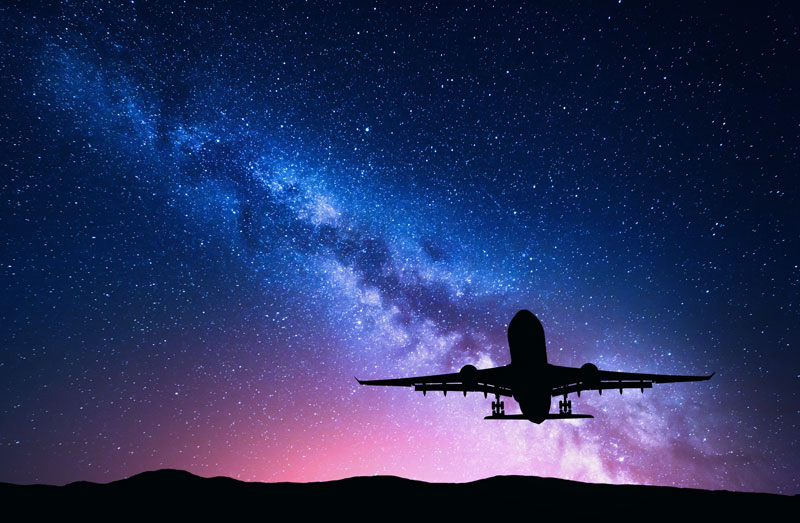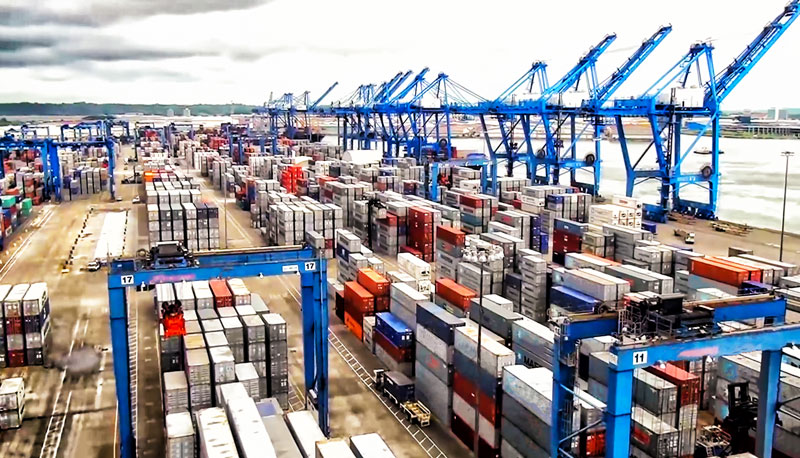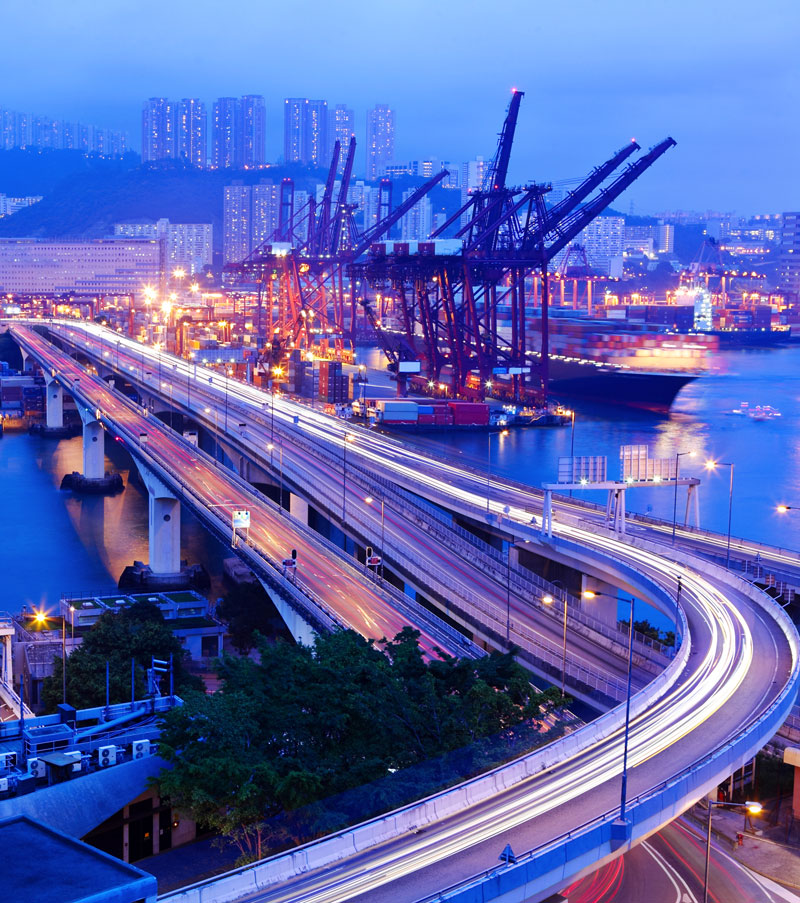 Why United Logistics Colombo
If you or your company works B2B and you need to import or export your cargo to your business partners, you should really need to have a Freight Forwarding partner you can rely on.
And that's why you must choose United Logistics Colombo and its skilled personnel with over decades of experiences. Our team will monitor the total movement to make sure your freight will be received or reach the final destination successfully.
As a premium logistics service provider working with internationally recognized overseas agents, inland haulage providers, ocean and air carriers we ensure the maximum security and safe delivery with real time updates.
We will attend to all the activities related to your Freight Forwarding process and the responsibilities by collaborating with the shipping and airlines, importing and exporting partners, customs and all other parties involved in the process starting from the paperwork.
Mainly the tasks that are complicated to handle and will be a headache for your day to day life.
We have a strong presence with a better relationship mainly in China and Asian countries as well as with all the other members in the relative countries of the World Cargo Alliance which is the most powerful group of logistics networks. United Logistics has been a responsible member of WCA since 2015.
All the ideal business to business shipping solutions covering the globe, expertise managing the logistics, successfully to expand your trade beyond the borders is not a hopeless dream anymore. What used to take weeks now happens in just hours or days.